Plug&Play solution for easy conversion
No wiring or mechanical adaptations necessary
The communication with TEM control enables full system integration
Total preservation of all important components as well as maintaining the intuitive control and all functions of the TEM system (including diagnostic)
Configuration data of ignition are taken over by the management system after being connected
After conversion, the high-voltage values are displayed in kV in the TEM system. In this way, the spark plug status can be monitored during operation and the replacement time determined.
More than double the ignition energy (300 mJ)
Boost feature with 500 mJ ignition energy for improved starting performance
Smoother running of the engine
Improved combustion
Less wear to engine components
The available kits include all components for a successful upgrade
If expensive pre-chamber spark plugs are to be eliminated, then DENSO® standard spark plugs (model GL3-3 or GL3-5) and the corresponding MOTORTECH spark plug leads can also be ordered.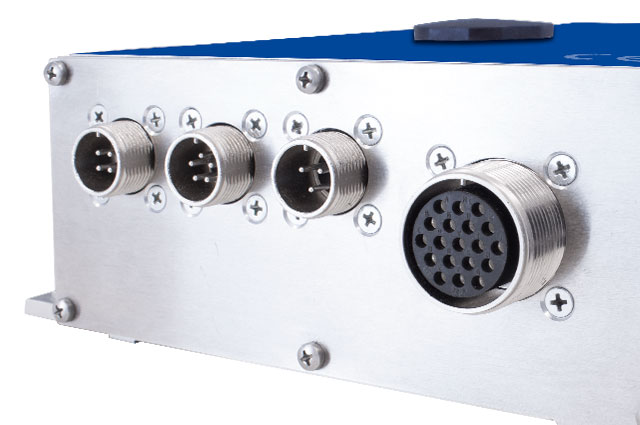 Contact
MOTORTECH GmbH | Hunaeusstrasse 5 | 29227 Celle, Germany | Phone: +49 5141 9399 0 | Send Email